LiveMicrobe™ Technology delivers lab-like quality to the farmer's field.
Paired with your microbe, our LiveMicrobe™ Technology delivers viable microbes to farmers' fields. LiveMicrobe™ solves the persistent problem of lost viability by activating the true power of microbes through a first–in-class microbe production and delivery system. 3Bar Biologics' innovative approach allows fermentation to occur directly within the packaging, generating the most viable microbes possible—with more agility and lower capital investment than current processes.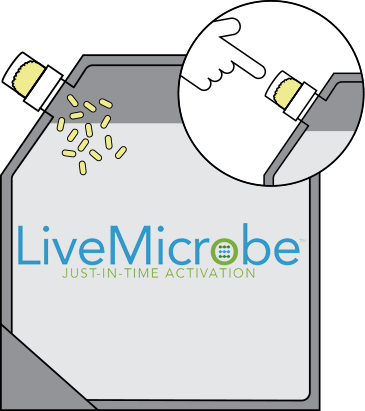 Get results with the push of a button.
Just-In-Time activation, using our patented "push button" mechanism or "ready-to-use" formulation delivers viable, fresh, and pure microbes within days of farmer application, rather than months before at the manufacturer or lab.
Benefits of Just-In-Time activation:
Up to 2 years shelf life
Reduced variability
Contamination free
5x lower application rate
Compatibility with equipment
Improved field performance
See LiveMicrobe in action with Bio-YIELD, a ready-to-use biofertilizer.
LiveMicrobe™ Technology represents a new way to commercialize your microbes.
Suitable for both endospore-forming and non-endospore-forming microbes, liquid or dry formulations.
Creates consistent, lab-like results in the farmer's field
Enables fermentation within days of application (rather than months) for
100% microbe viability
Produces pure microbes with zero contaminants
Avoids over-production, reducing waste and product loss
Accelerates speed-to-market
Works effectively with biofertilizers, biostimulants, and biopesticides
View our time-lapse video!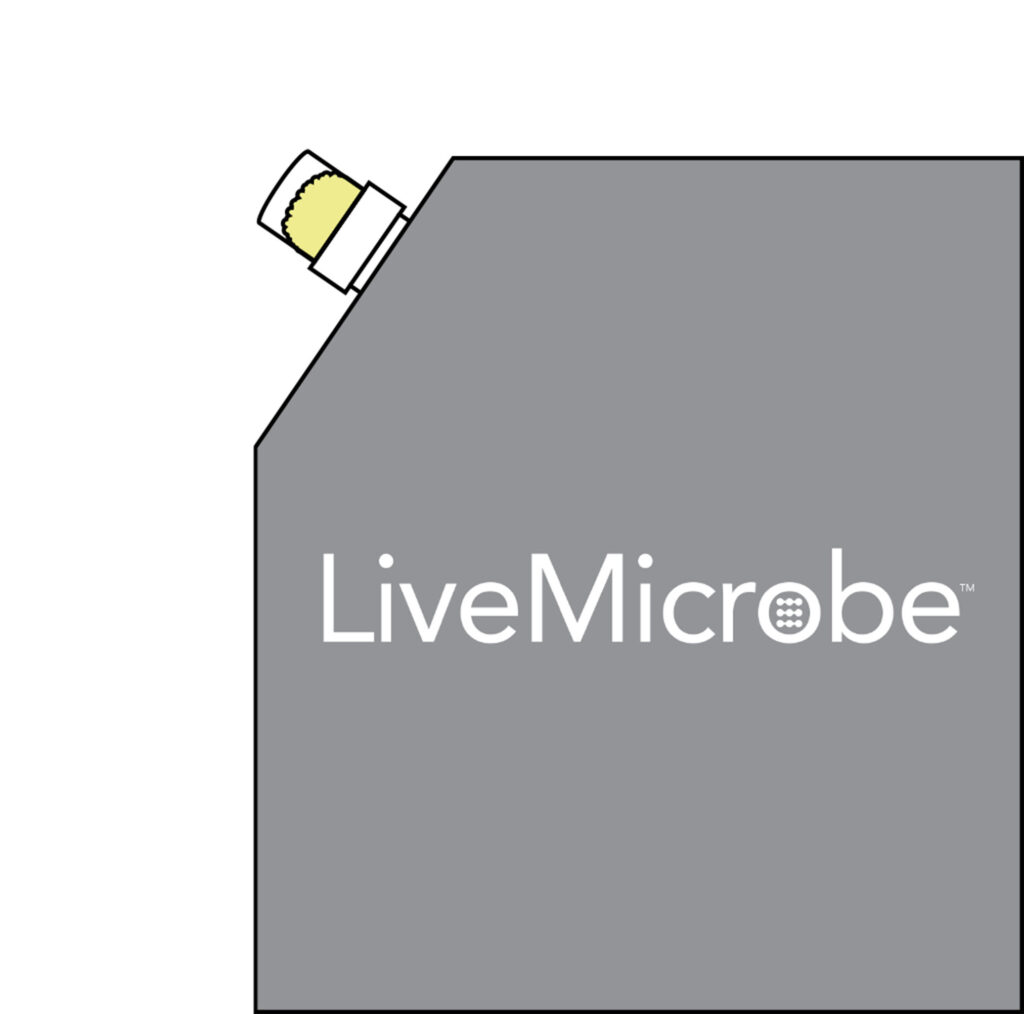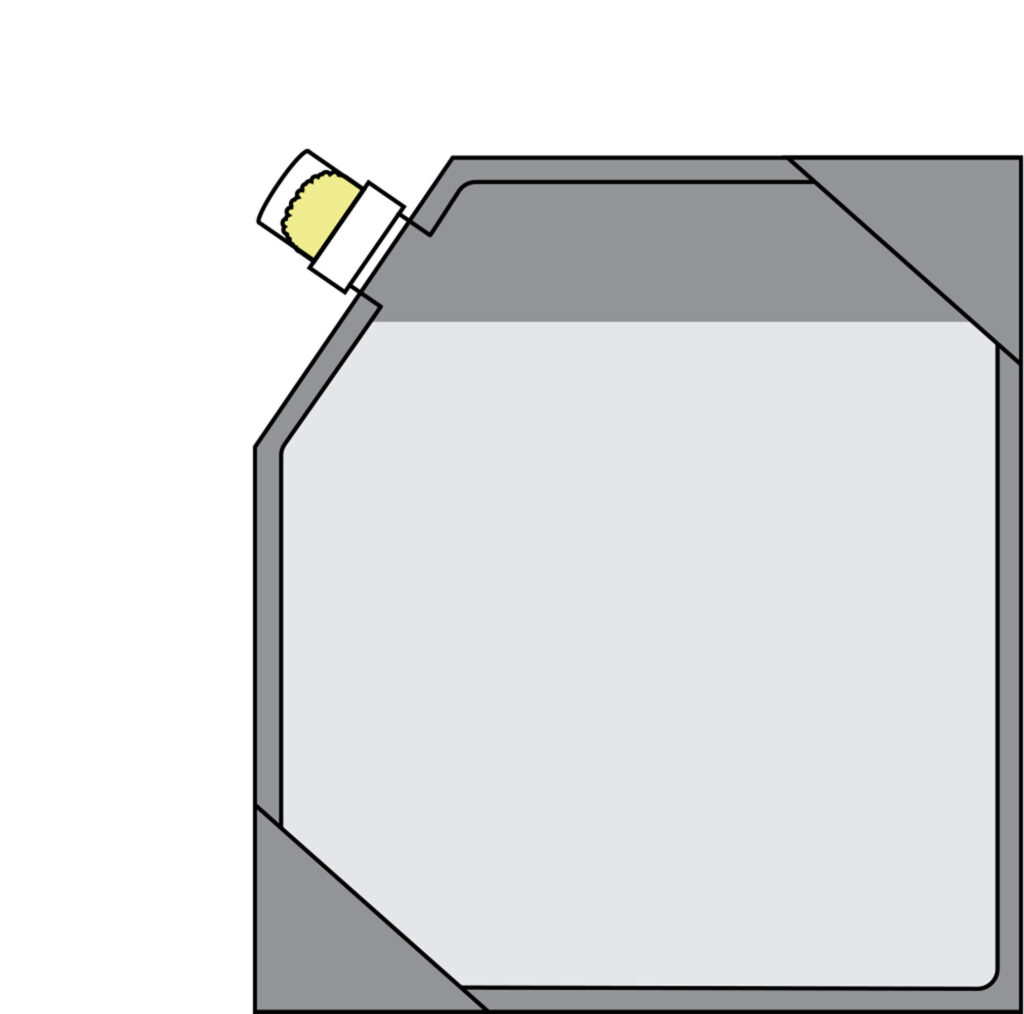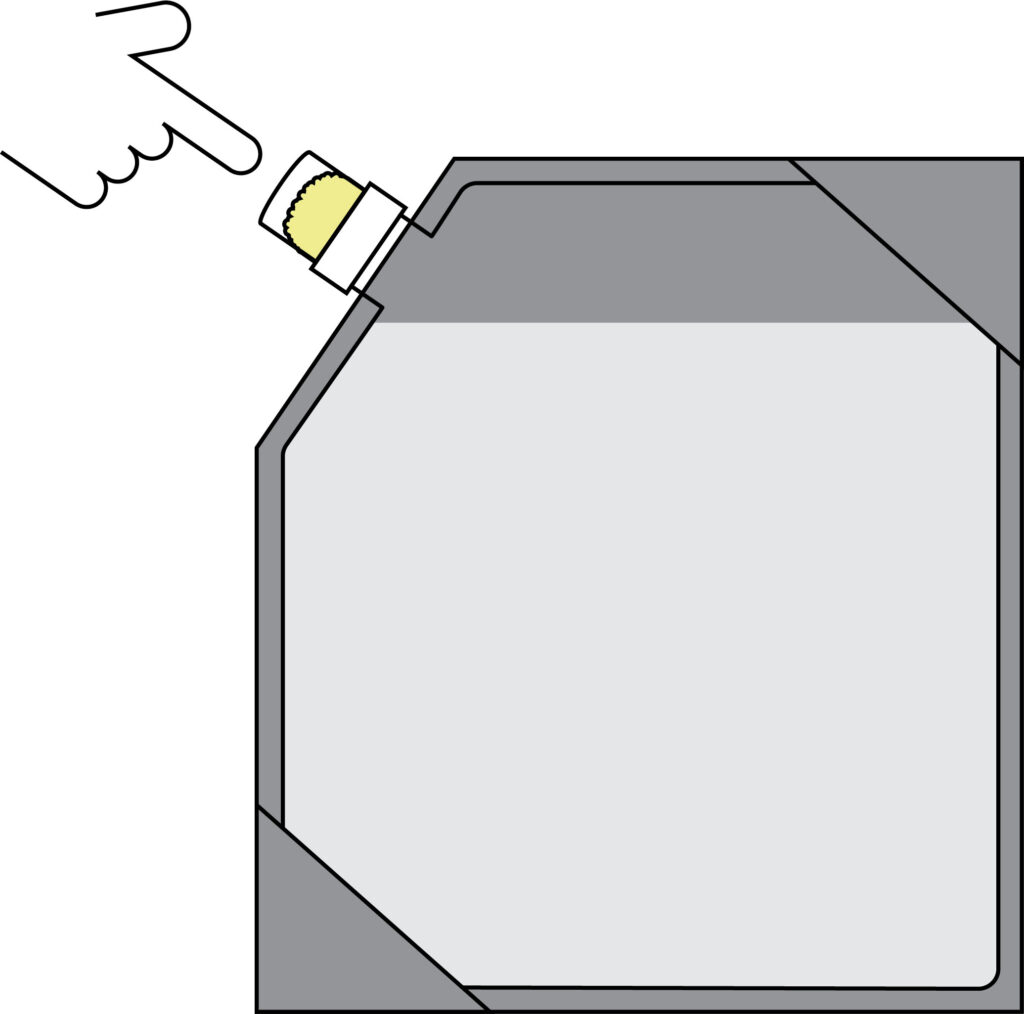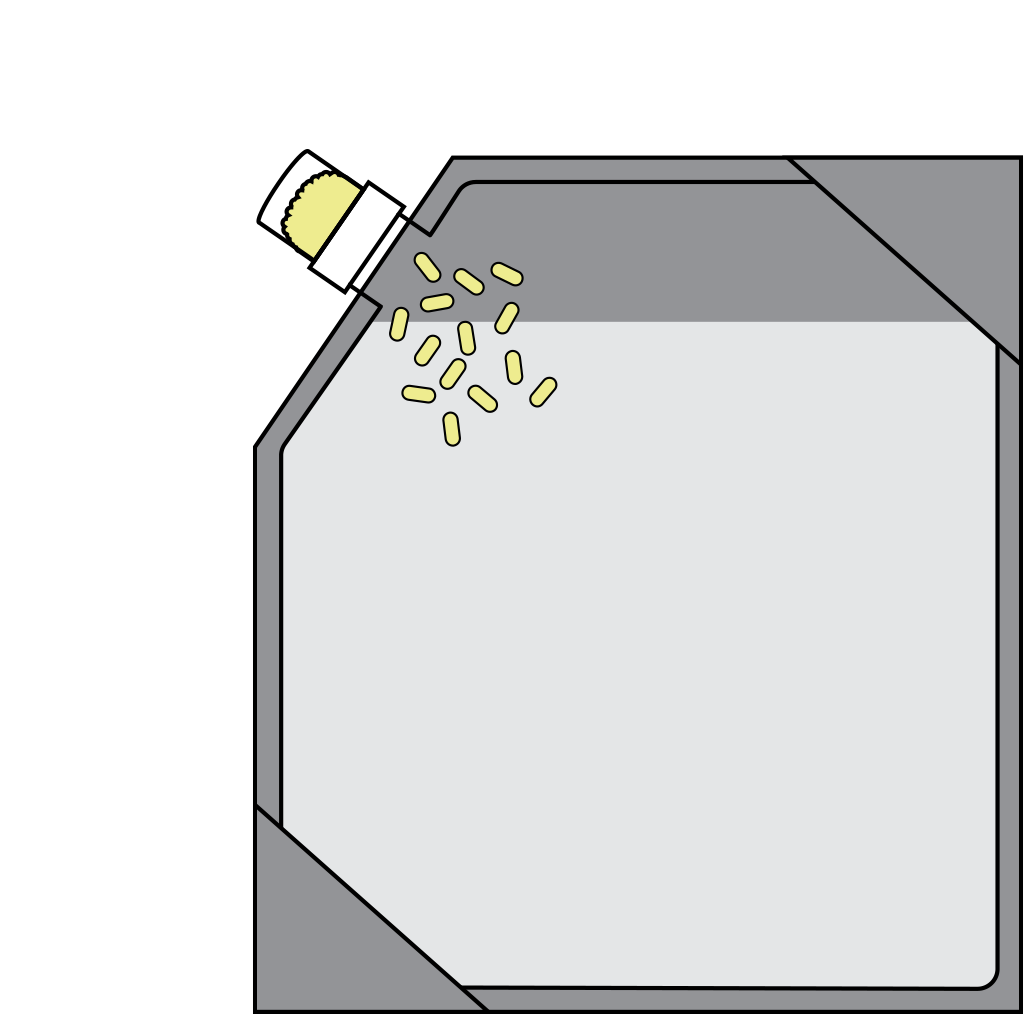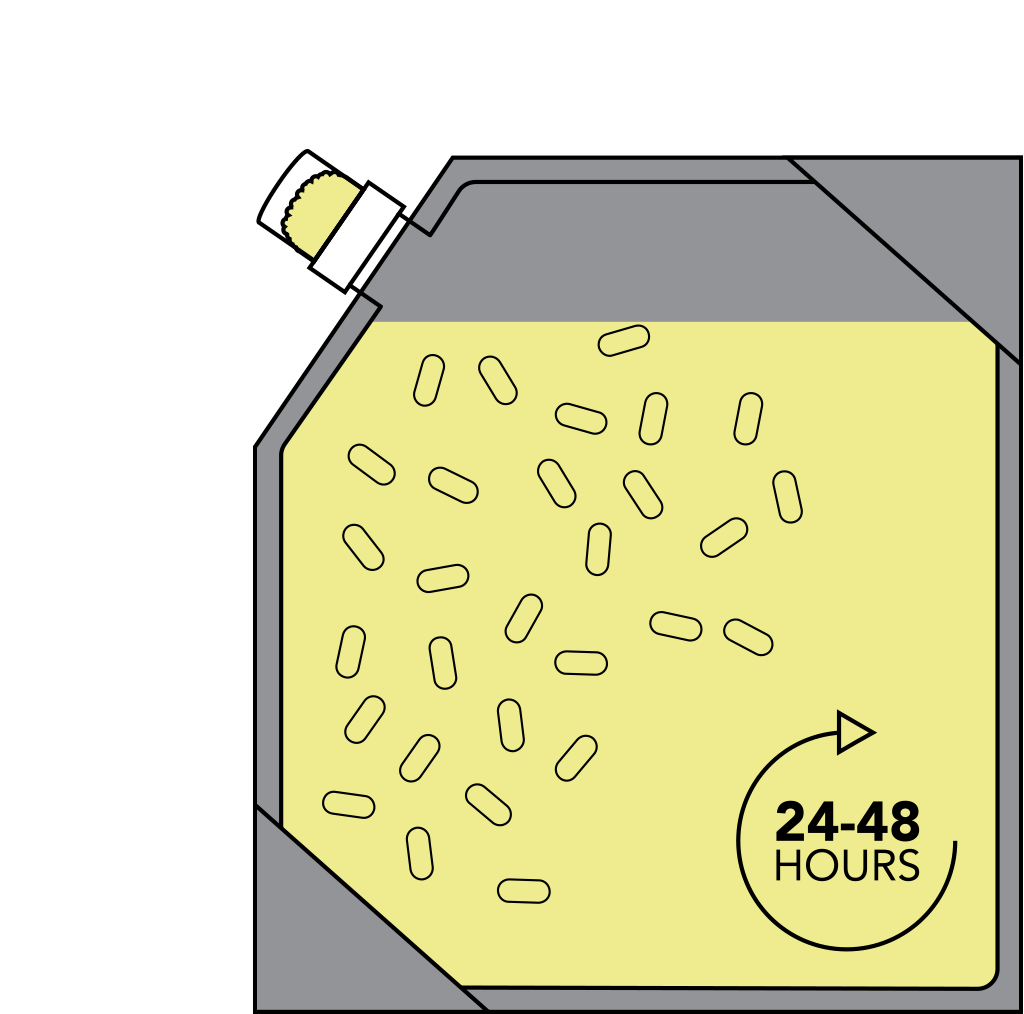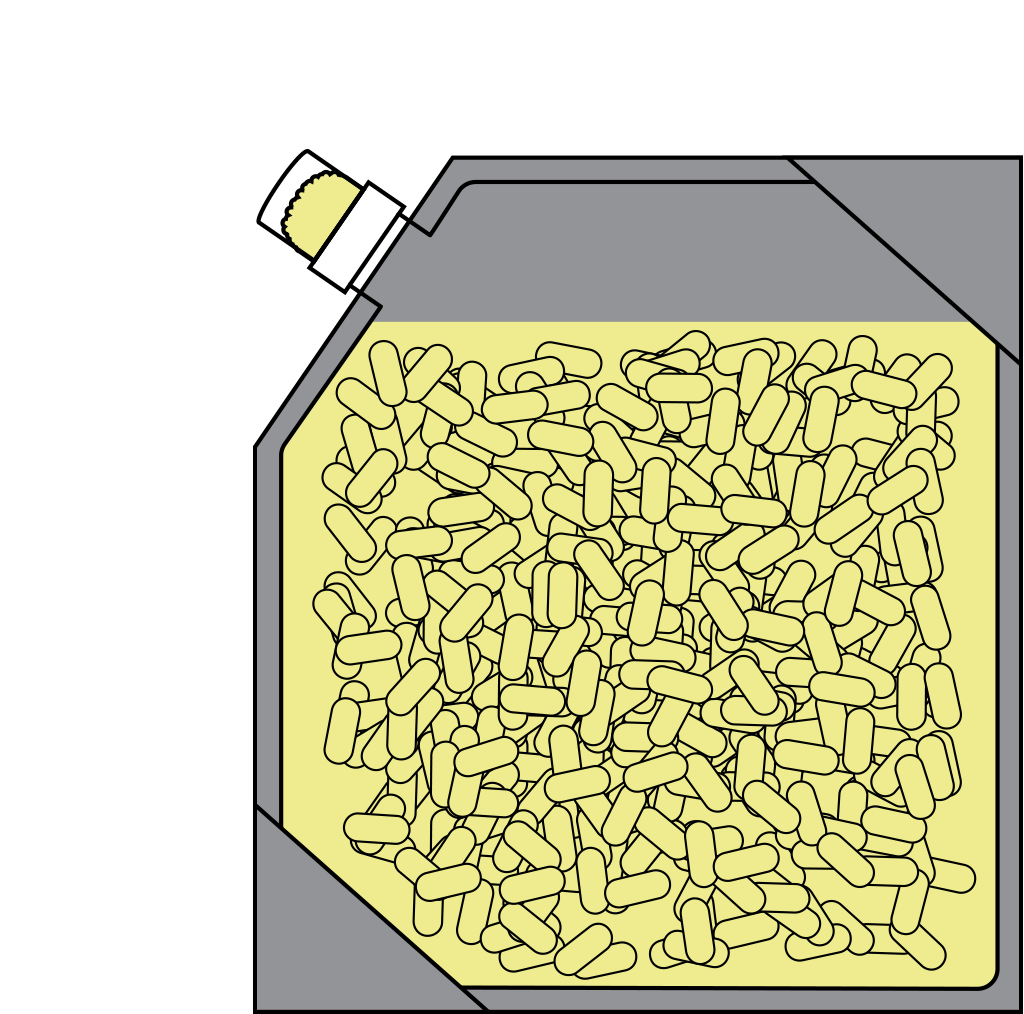 Billions of Live Microbes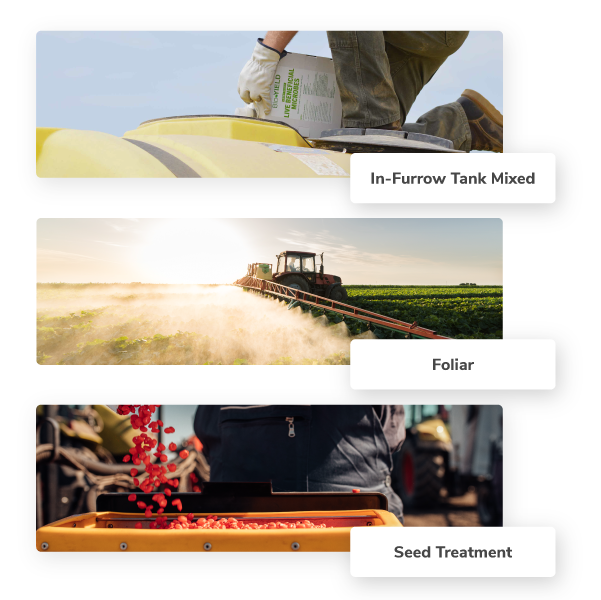 LiveMicrobe™, paired with your ag microbial product, is designed to work with the farmer's current input process.
Interested in learning how LiveMicrobe Technology could benefit your company's microbes?