FOR IMMEDIATE RELEASE: December 14, 2022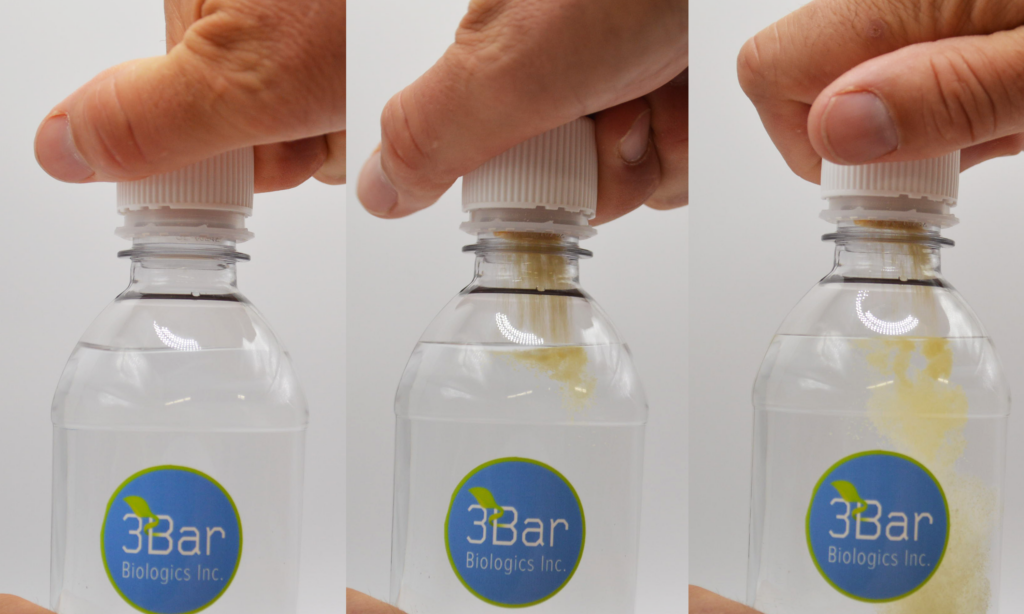 (COLUMBUS, Ohio) 3Bar Biologics has partnered with 88 year-old Spanish Plant Protection company LAINCO, to improve the shelf-life of a microbial based product.
Using 3Bar's proprietary technology, the product will be transformed into a dry & liquid product, maximizing its shelf-life while maintaining a superior quality.
"LAINCO has a strong reputation in Europe delivering high-quality agrochemical and biological products. Partnering with 3Bar's capabilities and technology allow us to extend shelf-life of our biological products, acquiring more market share by delivering a fresh and stable product based on microorganisms for farmers", said Francesc Llaurado, Legal Representative at LAINCO.
"3Bar has always been focused on the global agriculture market and partnering with LAINCO reinforces this. Their commitment to the future of synthetic alternatives through agricultural biologicals is strong. And we envision a long-standing partnership with LAINCO", said Bruce Caldwell, CEO of 3Bar Biologics.
3Bar's just-in-time application platform guarantees the freshest, most viable microbes are delivered to the field each and every time, ensuring product consistency and performance. Commercial-ready product formulations can be quickly developed and manufactured.
_____________________________________
LAINCO, SA is a chemical and biological research, development, manufacturing, packaging, and marketing company for agricultural and pharmaceutical products. LAINCO, S.A. is an independent Spanish company with a widely recognized businesses in both sectors for the quality of its products, its commitment to customer satisfaction and service, as well as its European and international projection. For more information visit, https://www.lainco.com/
3Bar Biologics is the global leader in customized delivery technologies for living microbe products. Delivering on their promise of stable, viable, fresh and pure microbe products for commercial agriculture, 3Bar partners with innovative companies to formulate the highest quality and most cost-effective microbe solutions. For more information, visit https://www.3barbiologics.com/.