Activate the power of microbes to increase crop performance with 3Bar Biologics.
3Bar Biologics is the global leader in customized delivery technologies for living agricultural microbe products. 3Bar's proprietary biomanufacturing and delivery method unleashes the potential for microbe technologies not available for commercial production until now.
We fulfill the potential of microbes with breakthrough technology to maximize performance potential.
Delivering on a promise of stable, viable, fresh, and pure microbe products for commercial agriculture, 3Bar partners with innovative companies to develop the highest quality and most cost-effective microbe fermentation and delivery solutions.
Learn more about beneficial microbes in agriculture.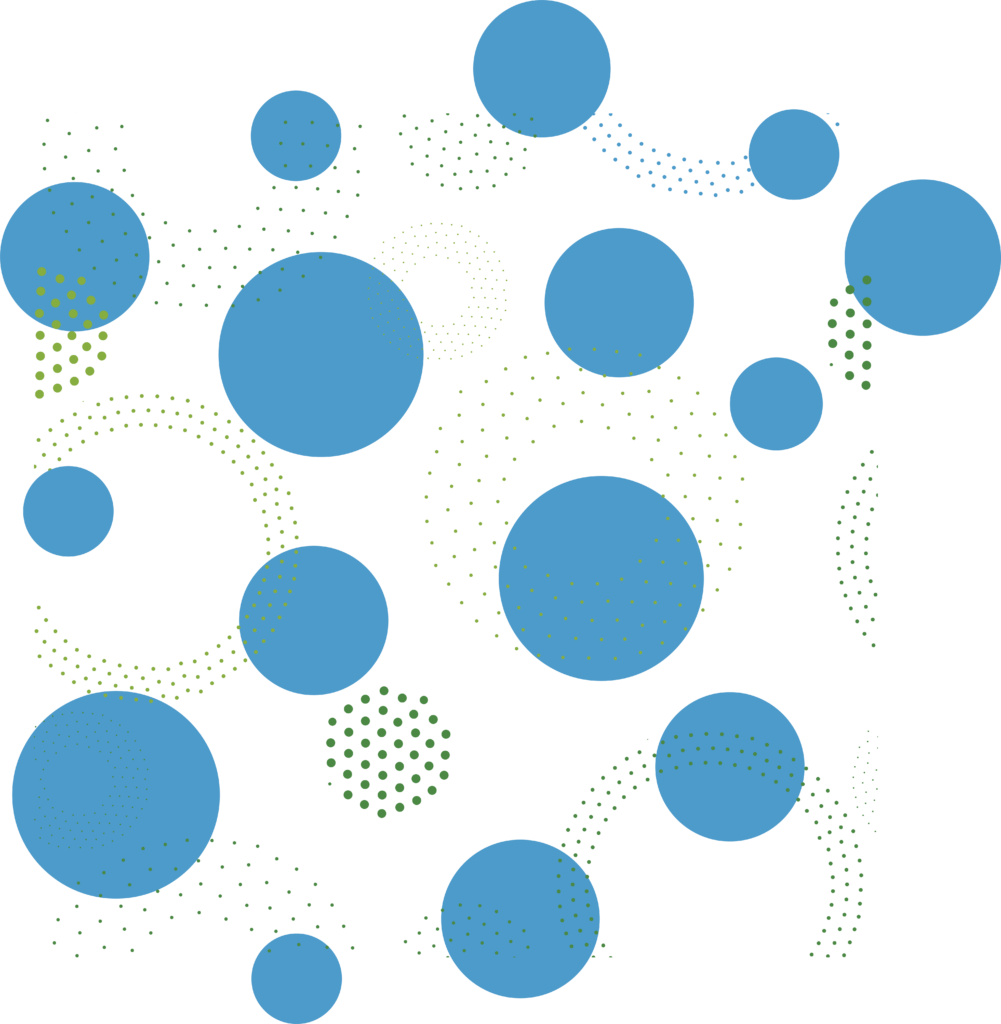 Dedicated to improving farm yield, profitability, and sustainability using beneficial microbial products.
3Bar Biologics, formed in 2014 as a spin out of The Ohio State University, is dedicated to improving farm yield, profitability, and sustainability using beneficial microbial products. We seek to realize the potential of biological products to provide growers with new modes of action to fight resistance, increase nutrient uptake to reduce fertilizer run-off, and supply natural solutions for insect, disease and weed control. Our vision is to become the premier industry partner for creating breakthrough biologic products.
Provide farmers the most cost-effective, sustainable, and biological products that are activated in a self-contained package delivering 100% fresh microbes at time of application.
Develop state-of-the-art packaging and delivery systems that enable and activate live beneficial microbes, while providing growers the most efficacious product at time of application and yielding step change performance and sustainability.
Through joint development collaborations, become the product and package development partner of choice for enabling and delivering the freshest biologicals for end users
Developing novel microbial solutions that have been proven to
solve unmet needs in the lab but never before commercialized.
Over time bring innovative packaging outside of crop biologicals that are limited by microbe viability and can benefit from superior product delivery.