Our board of directors at 3Bar Biologics is made up of knowledgeable experts within the industry.
Our Board of Directors, a seasoned team of experts, provides 3Bar Biologics with sage guidance and advice.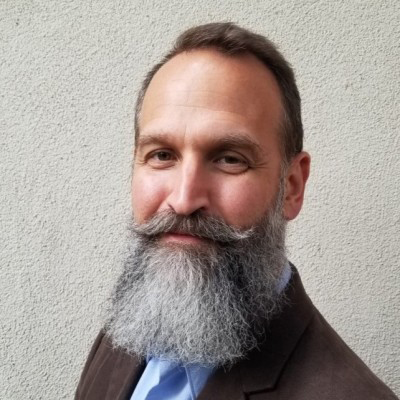 David Nothmann, Terramera
Mr. Nothmann serves as the Chief Revenue Officer of Terramera Inc. He brings more than 20 years of executive-level B2B and B2C experience in agriculture and food production industries. He started his career at Monsanto in corporate strategy, mergers and acquisitions, licensing, and product management roles. Prior to Terramera he served as Vice President of Marketing at Valent LLC, a subsidiary of Sumitomo Chemical. Mr. Nothmann has developed and executed strategies and long-range plans at numerous organizations and has overseen the launch of more than 50 unique products and services across eight countries during his career. With P/L accountability across multiple organizations, he has demonstrated an ability to grow revenue quickly while improving profitability and has a strong track record of successfully closing deals. With personal investments and interests in the ag startup community, he currently serves on the Board of Advisors at AgroSpheres. Mr. Nothmann holds an MBA and European Management Certificate from New York University and a bachelor's degree from Tufts University. He served on the Board of Directors of Agriculture Future of America and was a founding member and former President of the Fulbright Academy of Science & Technology.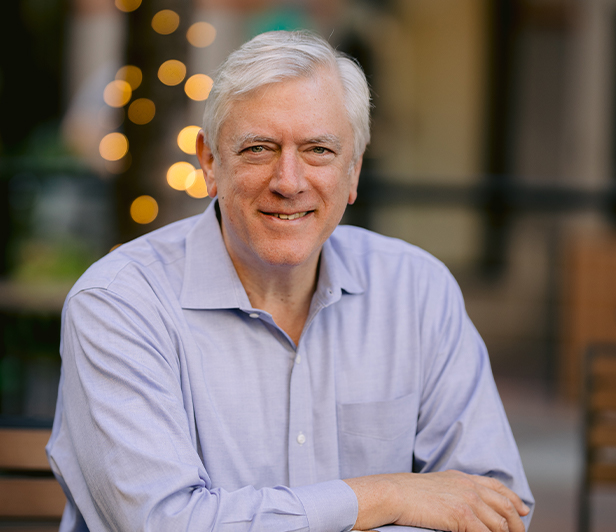 Parker MacDonell, Advisory Partner Rev1 Ventures
Parker MacDonell is an Advisory Partner at Rev1 Ventures in Columbus, Ohio. As a member of the investment team, he serves as a lead advisor to client companies. From 2015 through 2021, he served as Managing Director for the Ohio TechAngel Funds (OTAF). Rev1 Ventures is an investor startup studio that helps startups grow, and corporates innovate. The mission of Rev1 Ventures is to help entrepreneurs turn their ideas into great companies. Mr. MacDonell has served on the boards of fourteen for-profit companies, five of which have had successful liquidity events to date. Today he serves as a board member of 3Bar Biologics and a board observer for ReadySet Surgical and Lucy.ai, all of which are Rev1 portfolio companies. Mr. MacDonell is a seasoned financial services and business executive whose personal mission is to help others succeed in business. His financial services career has combined commercial banking, angel investing, and startup business ventures. At Bank One, he led teams of retail, commercial, and community bankers. At CFBank, he successfully launched the bank's entry into the Columbus market and built a base of satisfied clients. He has served on the boards of thirteen not-for-profit organizations in the arts, workforce development, healthcare, and other fields. Mr. MacDonell served for six years on the board of the Angel Capital Association and as its treasurer for two of those years. Mr. MacDonell holds an undergraduate degree in music from Dartmouth College and a Master's Degree in Public and Private Management from the Yale School of Management. In his spare time, he is a singer/songwriter who performs with a band and releases recordings of his original songs.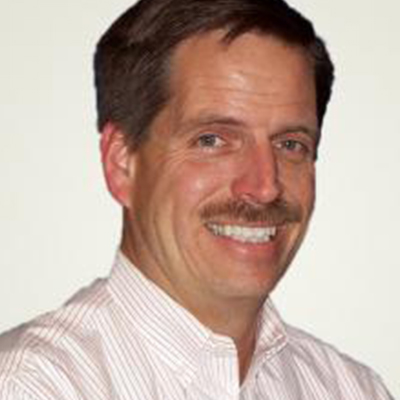 Richard Maksimoski, Principal of MaximumCQ LLC
Mr. Maksimoski, Principal of MaximumCQ LLC, is a prominent consultant in the midwestern bioproducts industry. He has partnered with OSU since 2011 as an external business development consultant and currently serves as the industry liaison for the Ohio Bioproducts Innovation Center (OBIC). Formerly Vice-President of R&D/Quality for Elmer's Products, Inc., he has over 28 years of R&D experience at a broad range of CPG companies and industries including Scotts, Kraft, and P&G. Mr. Maksimoski holds a BS ChE from U. Massachusetts Amherst.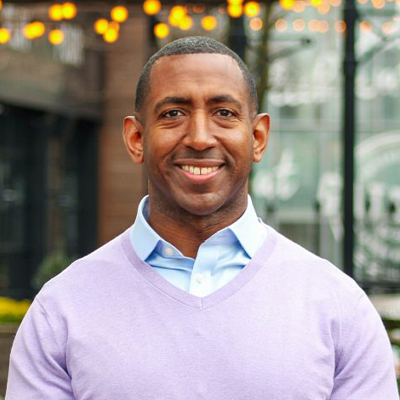 Zach Ellis, Director New Ventures, The Ohio State University
Zach Ellis is Director of New Ventures at The Ohio State University. There, he is responsible for creating and cultivating spin out companies based on OSU technology. His portfolio responsibilities span all of life sciences, to include food and agriculture. Previously, he was on the corporate innovation team at PepsiCo. There he led US venture and academic partnerships, with a particular focus in AgTech. Prior to joining PepsiCo, Zach was a member of the licensing team at the Wisconsin Alumni Research Foundation (WARF), where he worked to commercialize early-stage technologies in biotech and Cleantech. Earlier in his career, he held various roles in consulting, business development and project management; and spent 7 years as an active duty officer in the US Navy. He earned a MS in Biotechnology from University of Wisconsin-Madison, a MBA from Pepperdine, and a BS in Engineering from The US Naval Academy.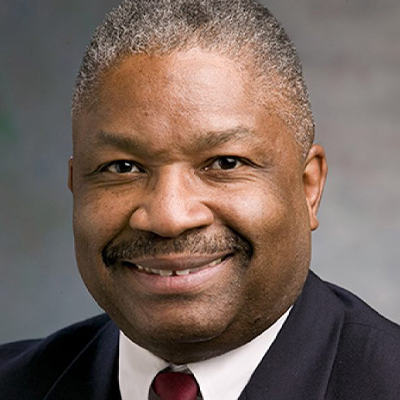 Geoffrey Marshall, Former P&G Executive (M&A)
Mr. Marshall is a Global Operations Executive with almost 35 years of experience working with companies to forge global businesses or seek to generate year-on-year returns, consistently beating the market or their projections. Geoffrey has over 30+ years of experience at Fortune 22 CPG leader, Procter & Gamble, in key business areas such as Mergers & Acquisitions, Corporate Finance & Integrations, Global Supply Chain, and International Business, with an emphasis on development and implementation of business strategies that win in the marketplace. Mr. Marshall holds a MBA from Tulane University and a BS from Xavier University of Louisiana, Accounting.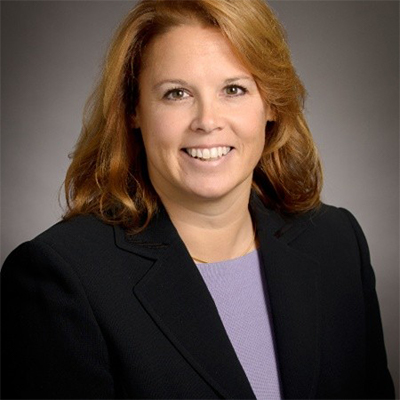 Anne Rex, Vice President Strategy, Planning & Development, The Andersons
Anne Rex serves as the Vice President, Strategy, Planning & Development for The Andersons, Inc. She joined The Andersons in 1994 and has worked in a variety of financial capacities, most recently as the Vice President, Corporate Controller from 2012 through 2018. Anne also served as the Assistant Controller from 2002 through 2012. Prior to joining The Andersons, Anne was an audit manager with the Toledo office of Ernst & Young. Anne graduated magna cum laude from Adrian College, Adrian, Michigan, with a bachelor's degree in accounting and mathematics in 1987. She also attended the Advanced Executive Program at the Kellogg School of Management of Northwestern University in 2007. She is a Certified Public Accountant and Certified Management Accountant.